From our board members to our volunteers to our great staff, the Plains Public Library is passionate about connecting you with the resources you need to live your best life.  We are committed to the community we serve and we are here to help you live your best life.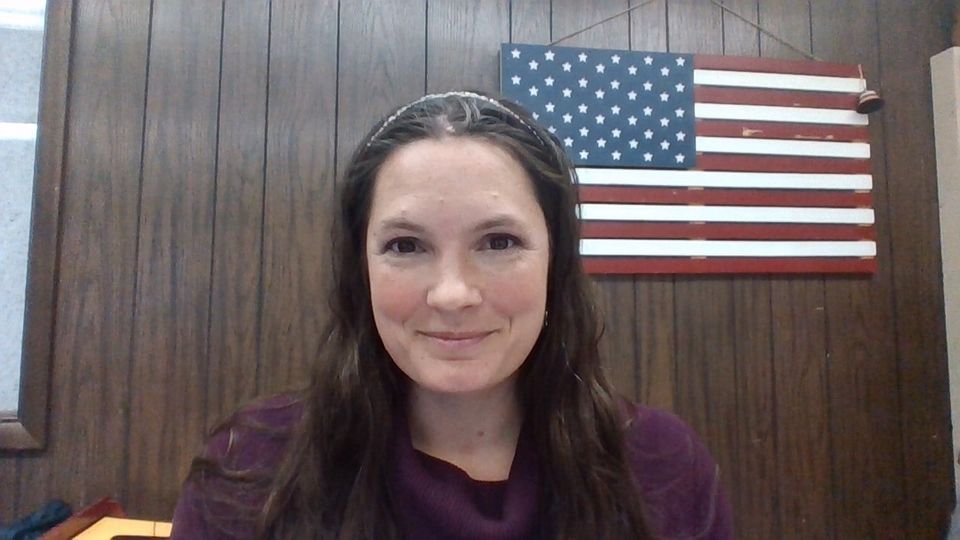 Nikki Ericksen, Library Director
Nikki's favorite way to spend an afternoon away from the library is to take her kids and her dogs to the woods to play.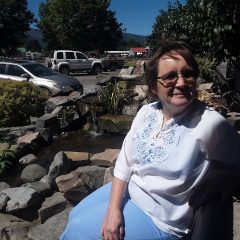 We are recent returnees to the area. My husband's family has been here for over 100 years. I enjoy mysteries. In my spare time I am a scrapbooker and genealogist.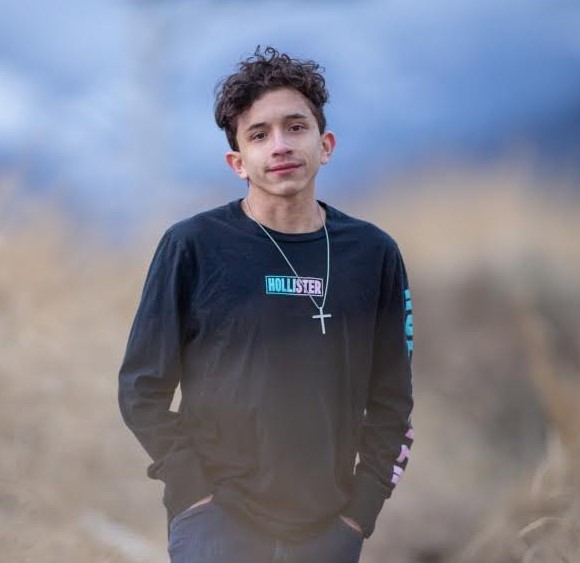 Nick enjoys listening to all kinds of music and his favorite food is Reese's Peanut Butter Cups.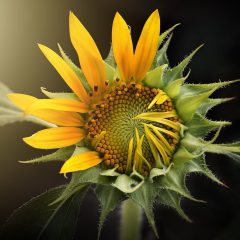 Cindy loves eating popcorn and watching HBO's Below Deck.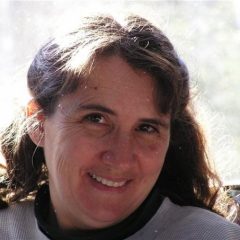 Jonalie enjoys gardening and loves finding worms!  She is especially good at building marble runs with her grandchildren. 
Library Board of Directors
Lisa Fried de Reyes, Chairman
Myra Lindborg, Vice Chairman
Tiffany Ayers, Tamarack Federation Representative
Judy Hawley
Kathleen Hubka
Library Foundation Board of Directors
Chris Cockrell
John Thorton
Jane Bates
Friends of the Library
Nora Verpoorten, Chairman
Debbie Lindborg