Welcome to the Plains Public Library District. Your new library card can now access far beyond the materials
you find in our library. It opens up a whole world of materials from around the state and endless digital
materials online.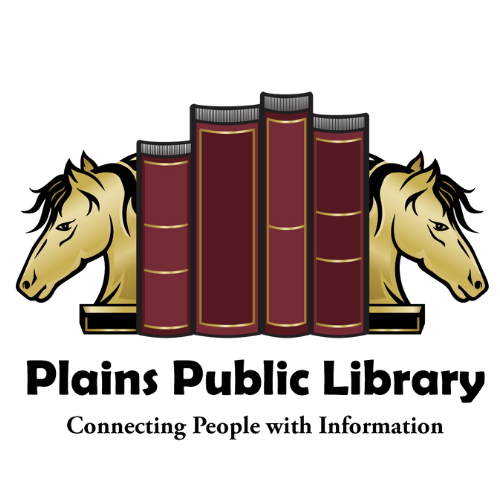 Applying for a card is fast and easy. Print out our application form and simply return it to the library along with your verifying materials. Your card will be issued during your visit and ready to use immediately.