Below are health related resource links.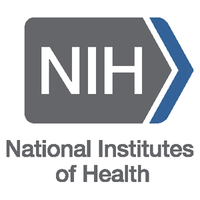 The NIH is one of the foremost medical research centers. As an agency of
the US Department of Health, they provide science based health
information.
Sanders County is now offering an Alzheimer's disease awareness program for children
that provides a storybook and a reading guide for parents or guardians, teens, aunts,
uncles or grandparents who want to help young children understand the disease. This is
an 8 book series and can be checked out at the public libraries in Thompson Falls and
Plains! More information about the series can be found
here.